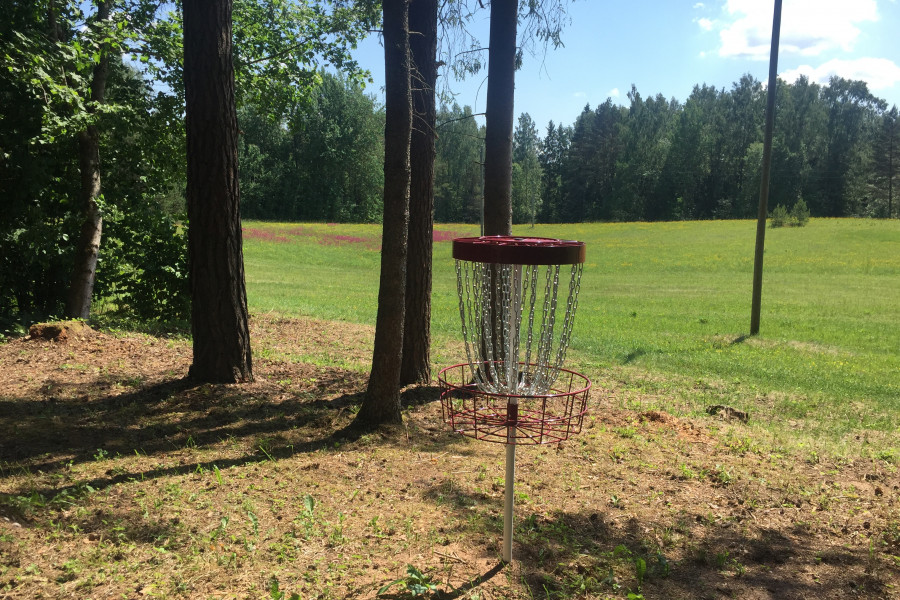 Hey, disk golf player!
Riekstukalns Disk golf park is open! Here you can play it with your own disks as we don't have any rent available!
The price for one play set is 5 €. You can pay in cash in Riekstukalns or buy the ticket online here.
Have a great play!