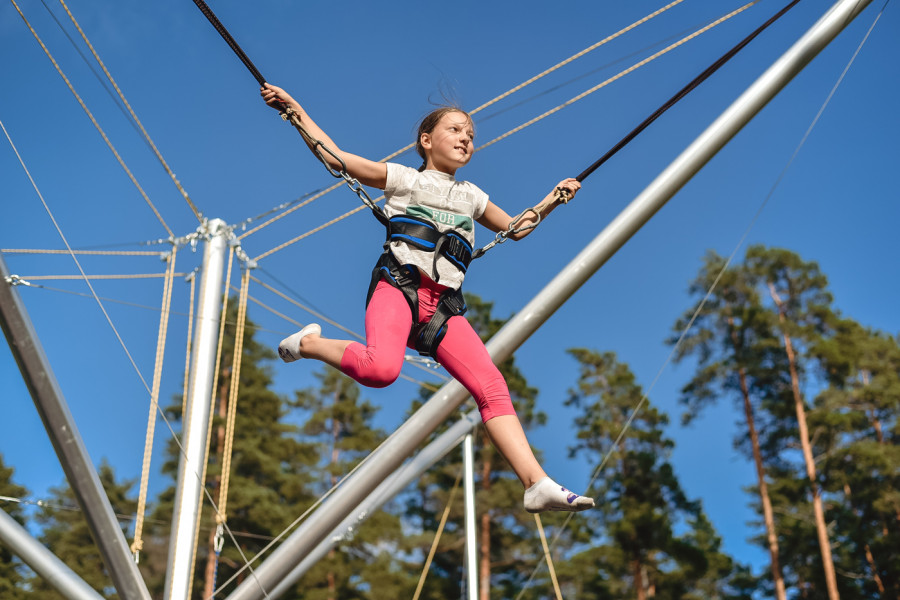 Before you go to school, enjoy a family time with the youngest in Riekstukalns!
Until the beginning of September, we will work in summer mode, from Thursday to Sunday, during usual business hours.
Try the wide variety of attractions to celebrate your jubilee, relax with friends, or spend time with family. Starting from September, we are also looking forward to school excursion groups - more information is available by calling the info line (28777888).