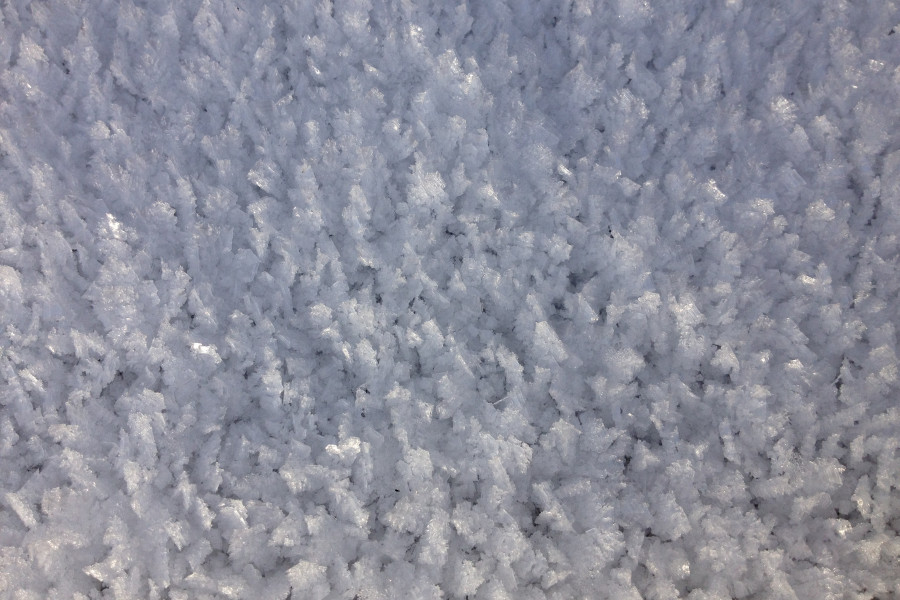 ❗️❗️❗️CAUTION❗️❗️❗️
On Monday, February 11th, the mountain will be closed due to very bad weather forecasts.
From Tuesday, February 12th, we will be working as usual from 12:00 to 23:00, and the rest of the working hours for the week will remain unchanged - you can see them on the website under section Contacts.
See you soon on the mountain!